Cannes Film Festival 2018– Official Selection – Un Certain Regard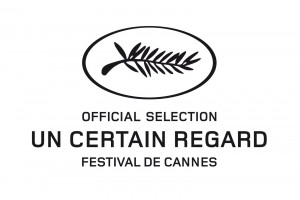 Status : in post-production
A film by : Etienne Kallos
Written by : Etienne Kallos
1st feature
105 min – drama
language : Afrikaans/English
Starring : Brent Vermeulen, Alex van Dyk, Juliana Venter, Morné Visser
Original title : Die Stropers
French title : Les Moissonneurs
Synopsis : South Africa, Free State region, isolated stronghold to the Afrikaans white ethnic minority culture. In this conservative farming territory obsessed with strength and masculinity, Janno is different, secretive, emotionally frail. One day his mother, fiercely religious, brings home Pieter, a hardened street orphan she wants to save, and asks Janno to make this stranger into his brother. The two boys start a fight for power, heritage and parental love.
Producer : Cinema Defacto – Sophie Erbs (France)
In coproduction with : Heretic – Konstantinos Kontovrakis (Greece), Lava Films – Mariusz Wlodarski (Poland), Spier Films (South Africa)
In association with : Bord Cadre Films – Jamal Zeinal Zade & Dan Wechsler (Switzerland), Moonduckling  – Annette Fausboll, Julien Favre & Jean-Alexandre Luciani (Hong-Kong)
With the participation of : CNC – Aides aux Cinemas du Monde / Institut Français, Fondation Gan – Prix Opening Shot, French-Greek Coproduction Fund CNC/GFC, Polish Film Institute, Greek TV.
International Sales : Pyramide International
French Distribution : Pyramide Distribution