A film by :   Denis Dercourt
Written by :   Denis Dercourt
2nd feature
1998 – 88min – Comedy
French speaking
Original title : Les Cachetonneurs
Starring : Pierre Lacan, Marc Citti, Serge Renko, Philippe Clay, Marie-Christine Laurent, Ivry Gitlis, Henri Garcin, Wilfred Benaïche, Clémentine Benoit, Sonia Mankaï
Synopsis : Six music freelancers find themselves in a Normandy chateau to prepare a concert of New Year's Eve. But the team assembled by Roberto never showed up..
Reluctantly, Roberto had to call Martial, a violist better with verbs than the bow, and flutist, Teresa, whose delivery seems imminent. Diana, the violonist, is a student at the Conservatoire who participates for the first time to this kind of concert. As for the clarinetist, nobody knows him: he was imposed by the squire, an old music lover whose deafness prevents from hearing anything but music.
Before the final show, the team must pratcice at a charity concert in the village's church and then provide animation in a school. But the prestigious conductor Svarowski, which must come from Austria, doesn't arrive.
For the six freelancers, harmoniously playing the score becomes everyday a more difficult challenge to keep ..
Producer :  Tom Dercourt – Les Films a un Dollar
Coproducers : Idéa Productions, Ciné Classic
International Sales : Les Films a un Dollar
Distribution : Les Films a un Dollar
Release date France : March 24th 1999
With the participation of : Canal +, CNC
Festivals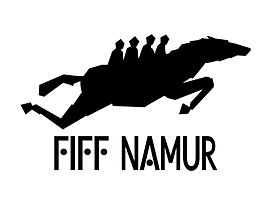 Festival International du film de Namur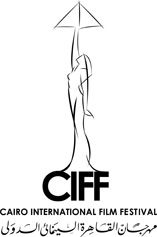 Festival Intenational du Film du Caire
Festival International du Film de Calcutta
Festival International du Film de Oslo
Festival International du Film de Valladolid
Festival International du Film de Genève
Festival International du Film de Chicago
Festival International du Film de Portland
Festival du Film Français de Richmond
Festival du Film Français d'Aubagne
Festival du Film Français de Sarlat
Festival du Film Français de Saint-Jean de Luz
Discover the film on 
VOD